3 Jan 2012

2:12 PM
Remy Ratatouille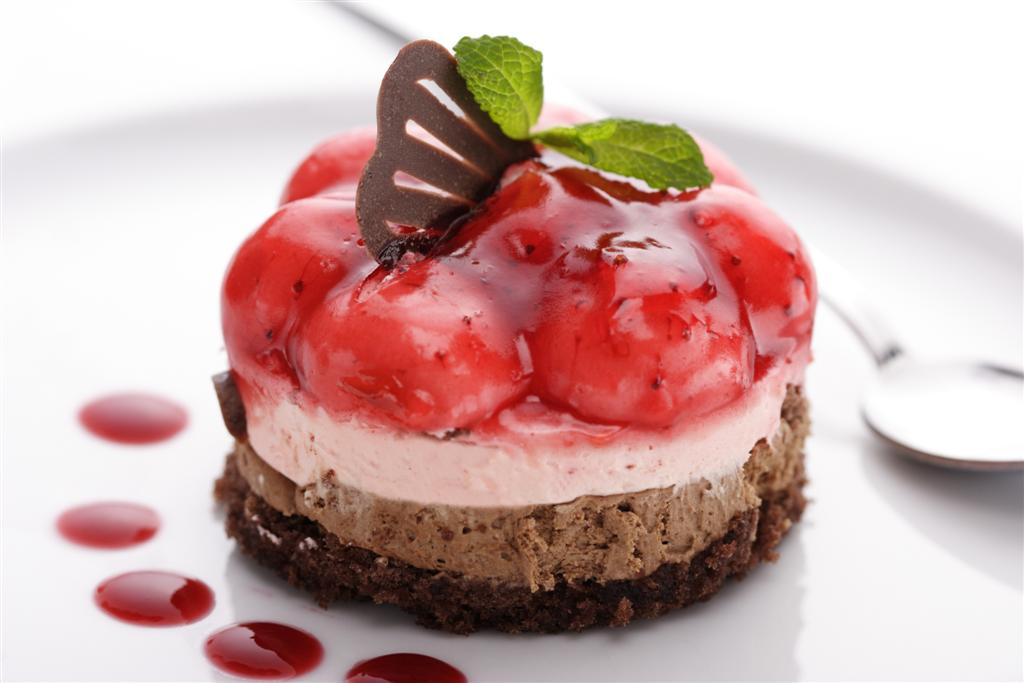 Turn celery scrap into fantastic pesto, salt, a silky braise, candy or a fabulous topping!
Celery leaves are like parsley but way more intense, bitter, and stoked to be at the party. And treated right, a celery heart is sure to add a kick to the flavor! So get on it and try a few of these celery fringe recipes out. A green-tinged celery salt is much fresher and brighter than the standard and much easier to digest...
Read More...
No Comments
3 Jan 2012

1:36 PM
Remy Ratatouille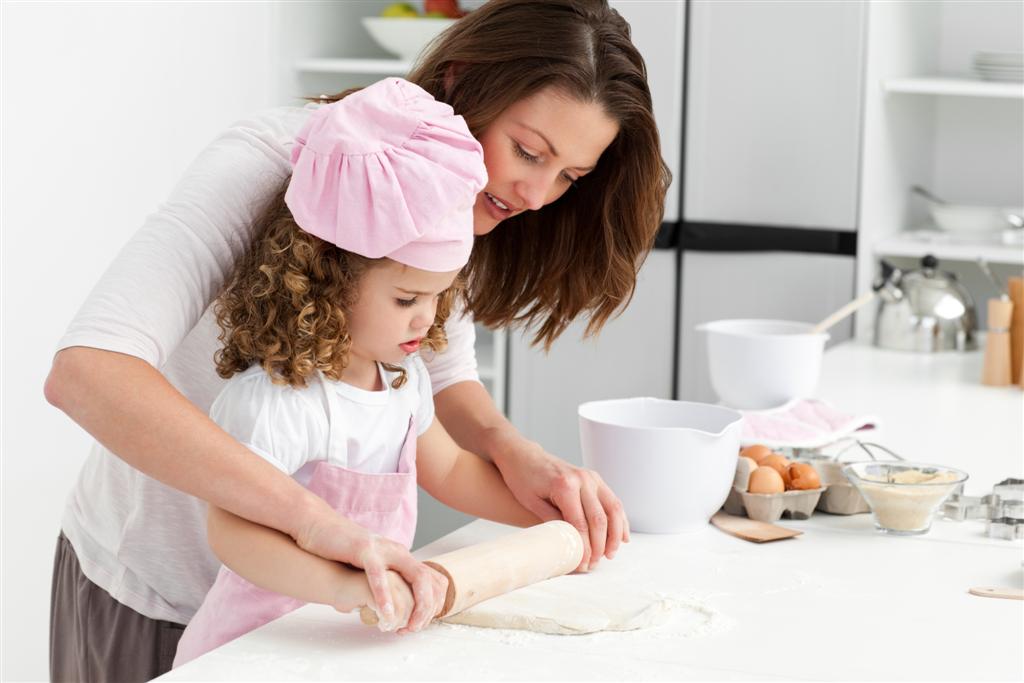 After looking through many cook books for kids, we found some that are especially good. They are well designed, with information in a clear sequential manner and photos and sketches for each recipe. Be surprised at how eager your kids are to learn to cook and how helpful they can be when they have a good cookbook to follow.
Here's a list of the top ones...
Read More...
No Comments
3 Jan 2012

12:10 PM
Remy Ratatouille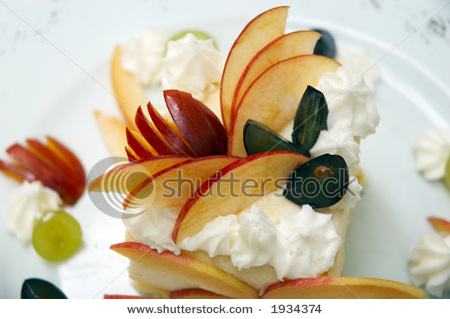 If you are thinking about cooking apple desserts, let's start with a gourmet cake with this fancy but simple Recipe.
You'll end up with a rustic layer cake - baked, frosted with apple butter and rarely spotted in the restaurant arena.
You will need biscuits, bread pudding and bourbon for the homemade apple butter for frosting...
Read More...
No Comments
Page 1 of 1 : Blog Posts 1-3 of 3